Welcome to DG Packaging Hong Kong
We improve your Dangerous goods Knowledge & Skills
We are a team of dedicated professionals who has numerous years of experienc e in dangerous goods training, packaging and freight forwarding industry.
The emphasis of the company is to provide a complete dangerous goods packaging , related packing materials, training  and forwarding  to the customers.  We also provide consultancy on customize UN Box and Dangerous Goods Training
Visit our Facebook Page on the latest Products and Regulations>>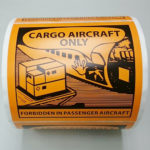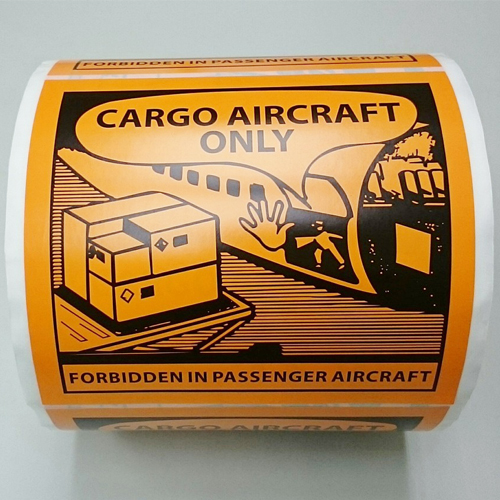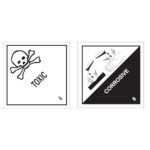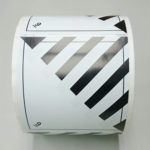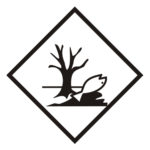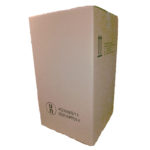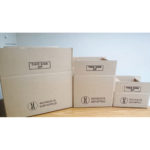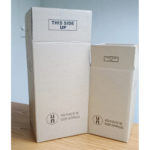 Dangerous Goods Awareness Information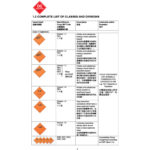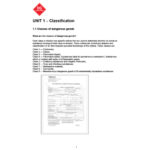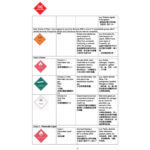 DG Packaging Hong Kong is a Hong Kong Civil Aviation Department's approved training school
Approved by Hong Kong Civil Aviation Department
For Shipper / Forwarder
Dangerous Goods Course
Lithium Batteries Information
Latest Dangerous Goods information update


Course conducted by Sky Safe International Consultant Ltd. An IATA accredited School certificate will be issued.
Year End offer : September to December 2020
50% Discount on course fee when enrolling TWO persons or more (No need to be in same class/course)
All courses meet the requirements for Shipper/Forwarder whom need to consign Dangerous Goods Shipment by Air. The courses also meets the IATA cargo agency's training requirements.
Dangerous Goods Forwarding Services
Services preformed by Headwin logistics

Packing / Repacking $350 per Box  (include UN Box , absorbent, Markings , Labelling and labour)  Issue DGD-Shipper Declaration For Dangerous Goods $1500 per set
International delivery to door (via FedEx) available
Please Contact HEADWIN LOGISTICS HK LTD  Tel. 2759 7700